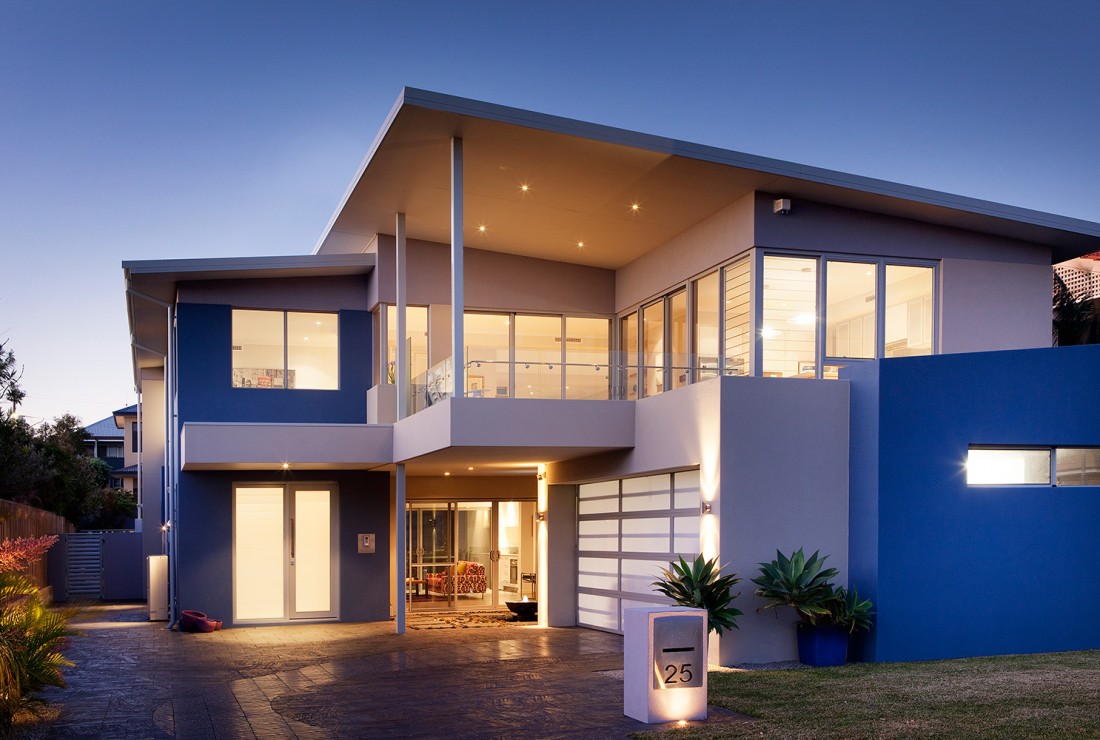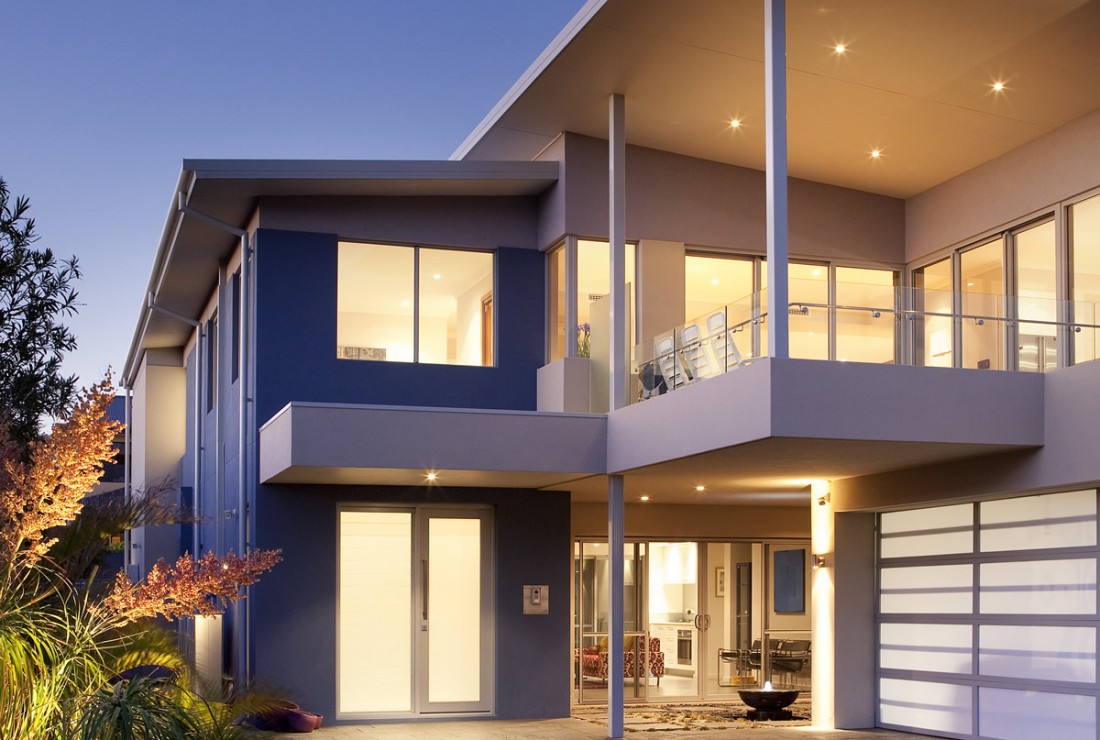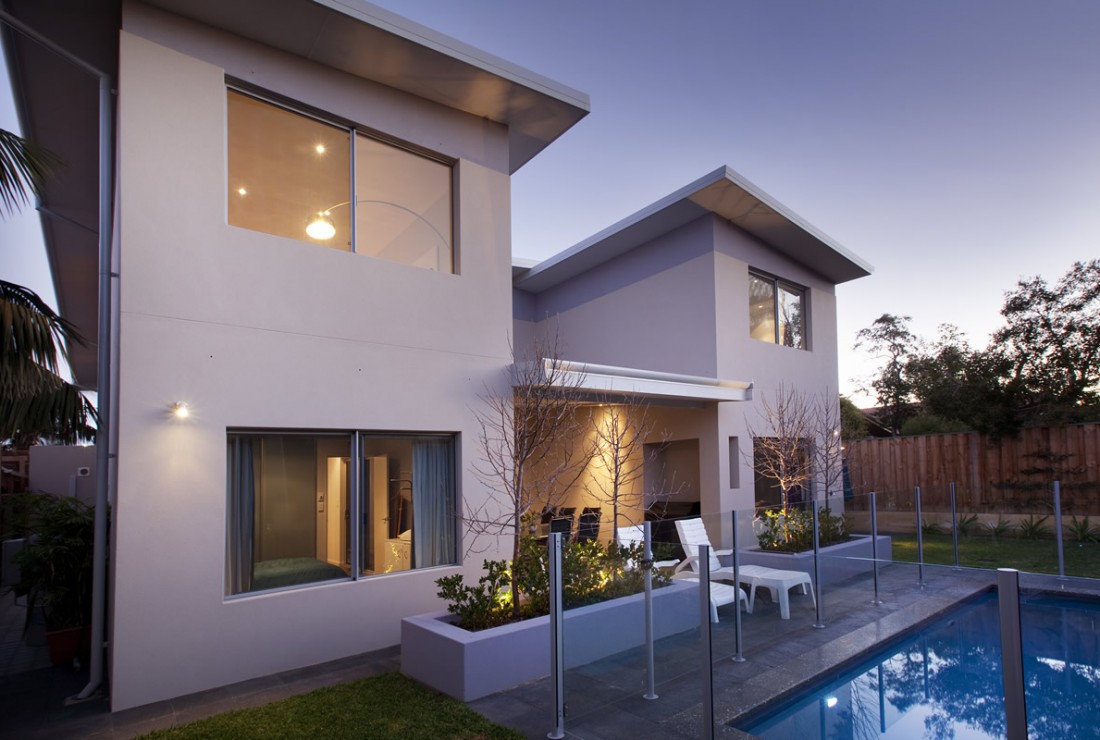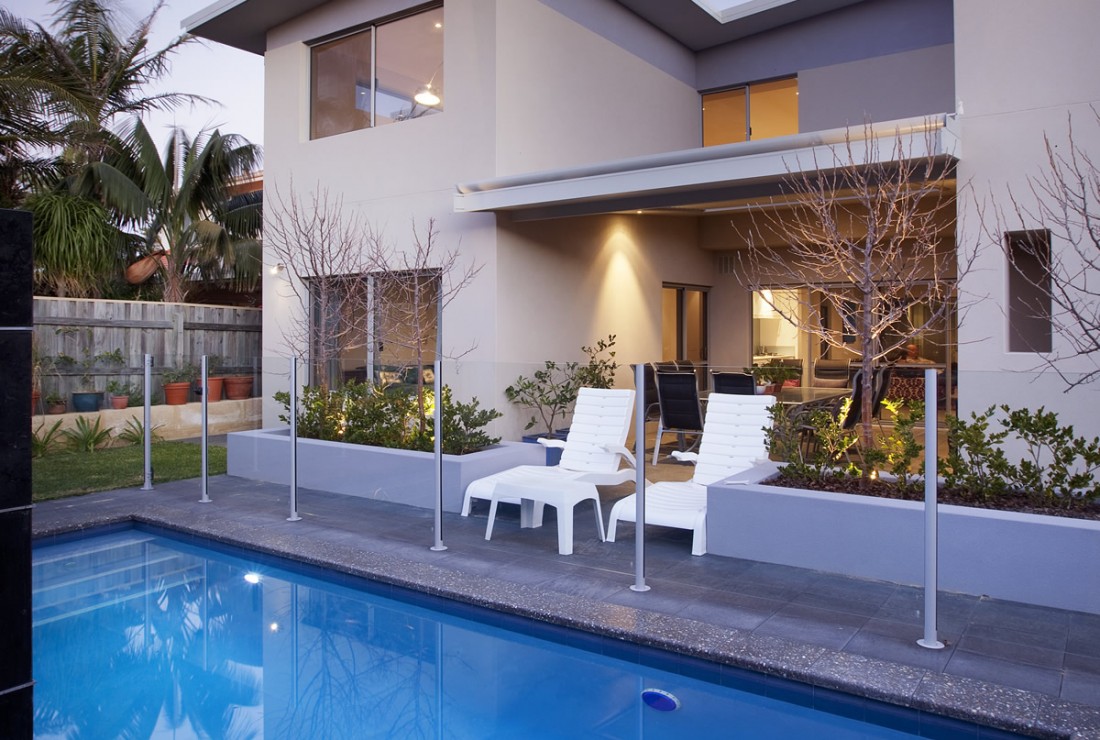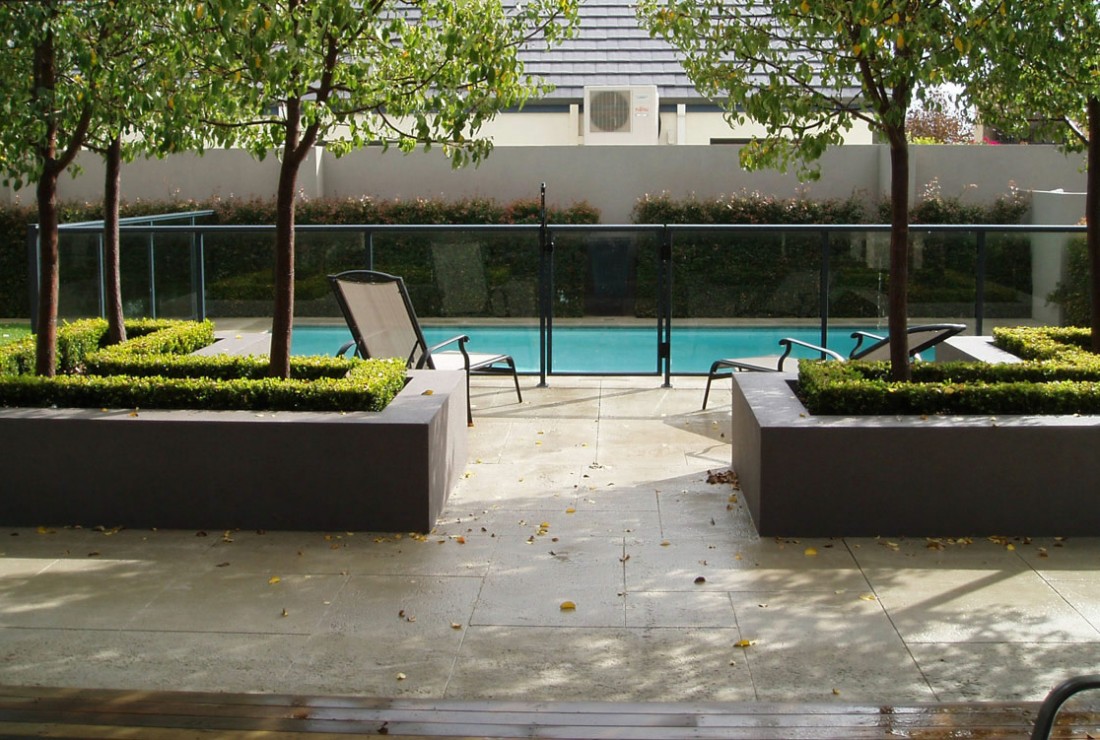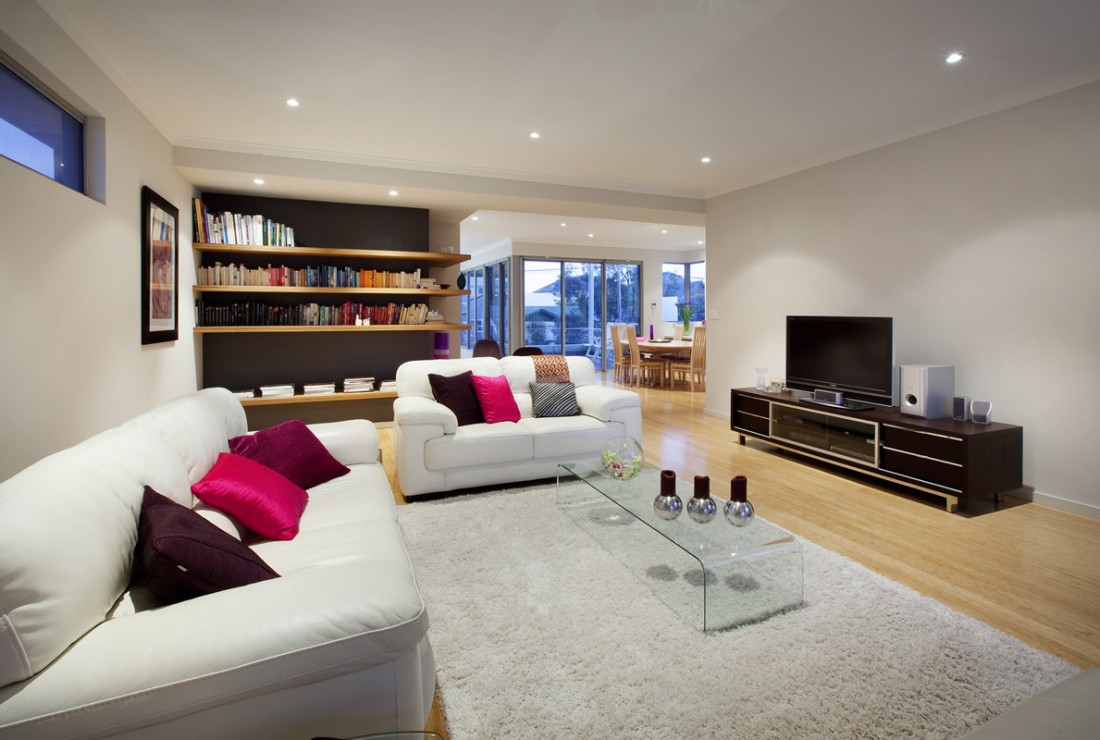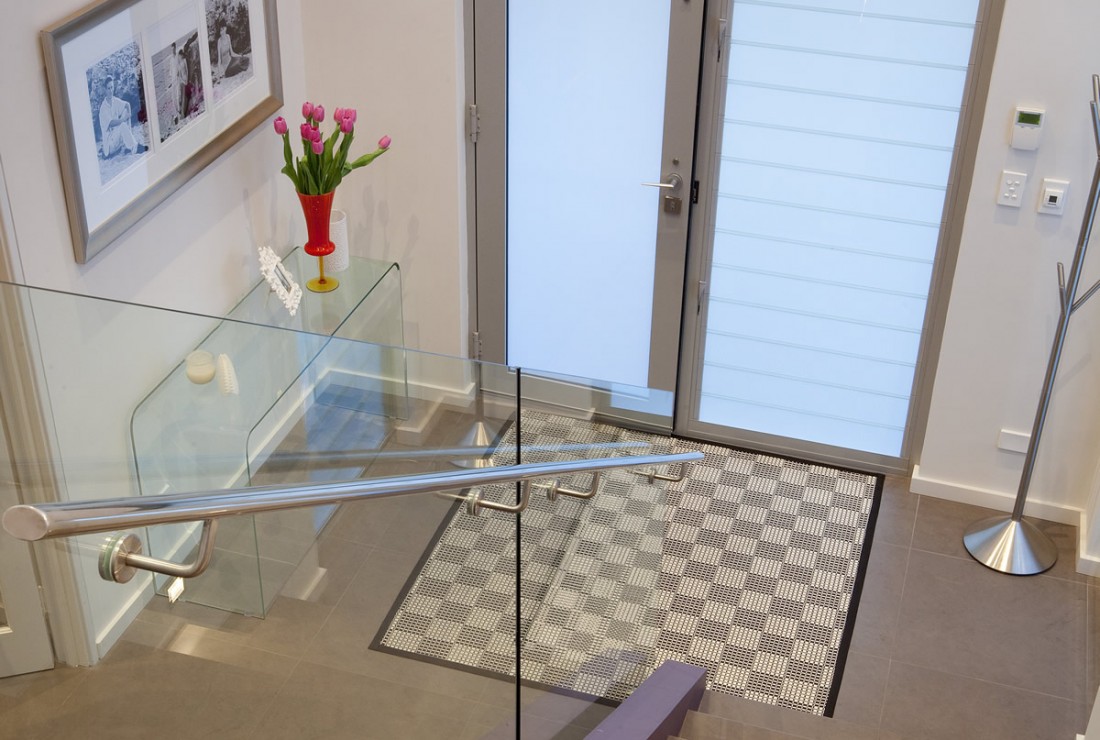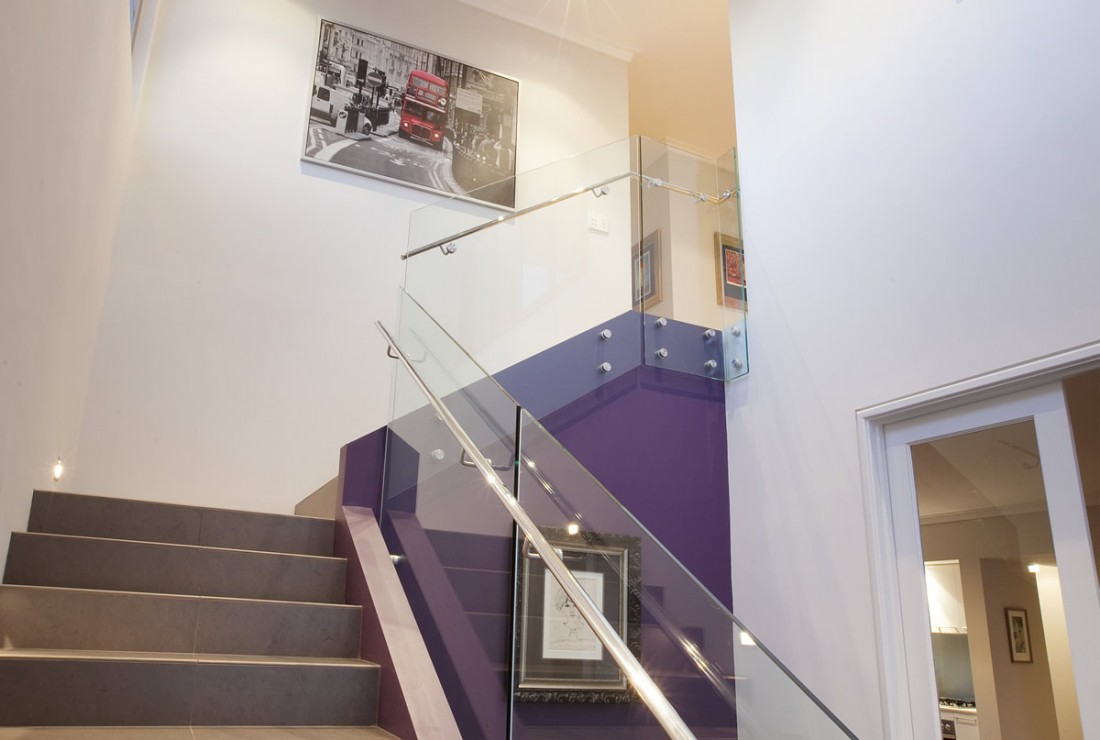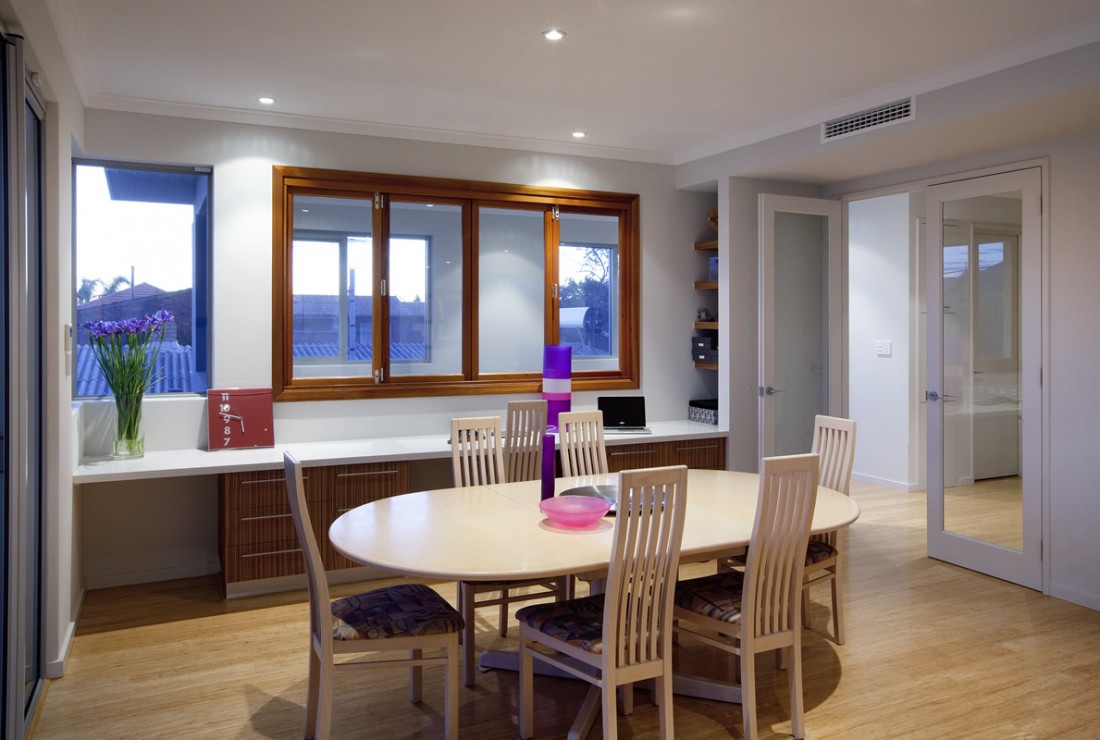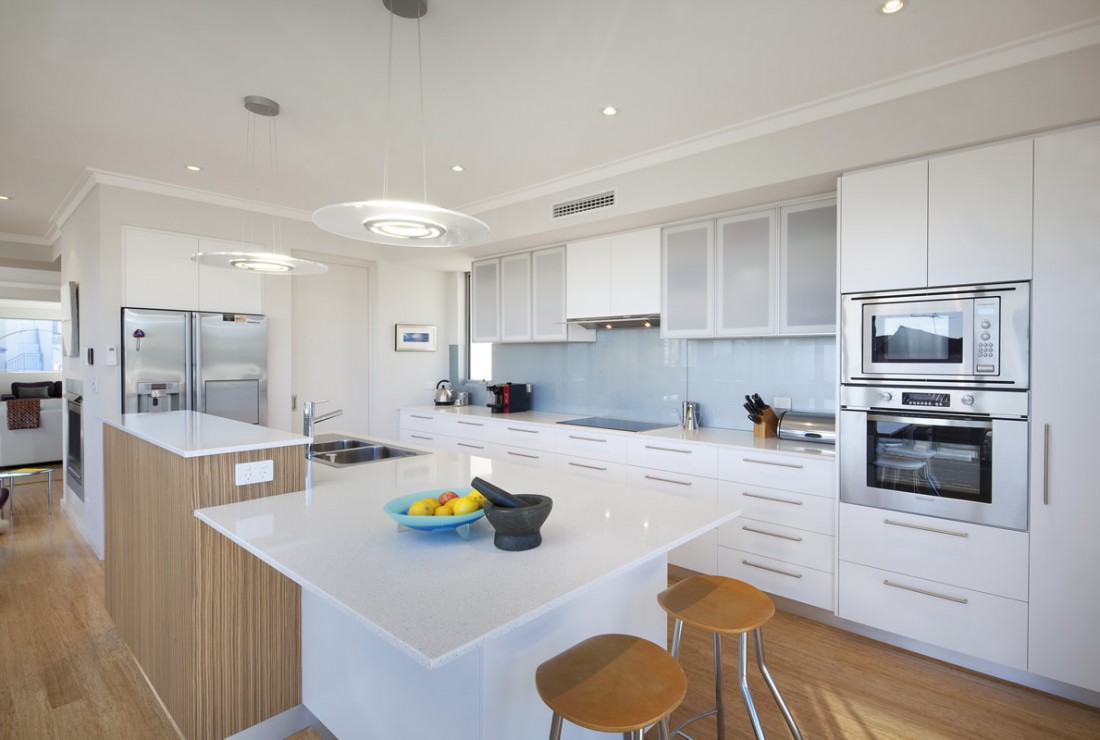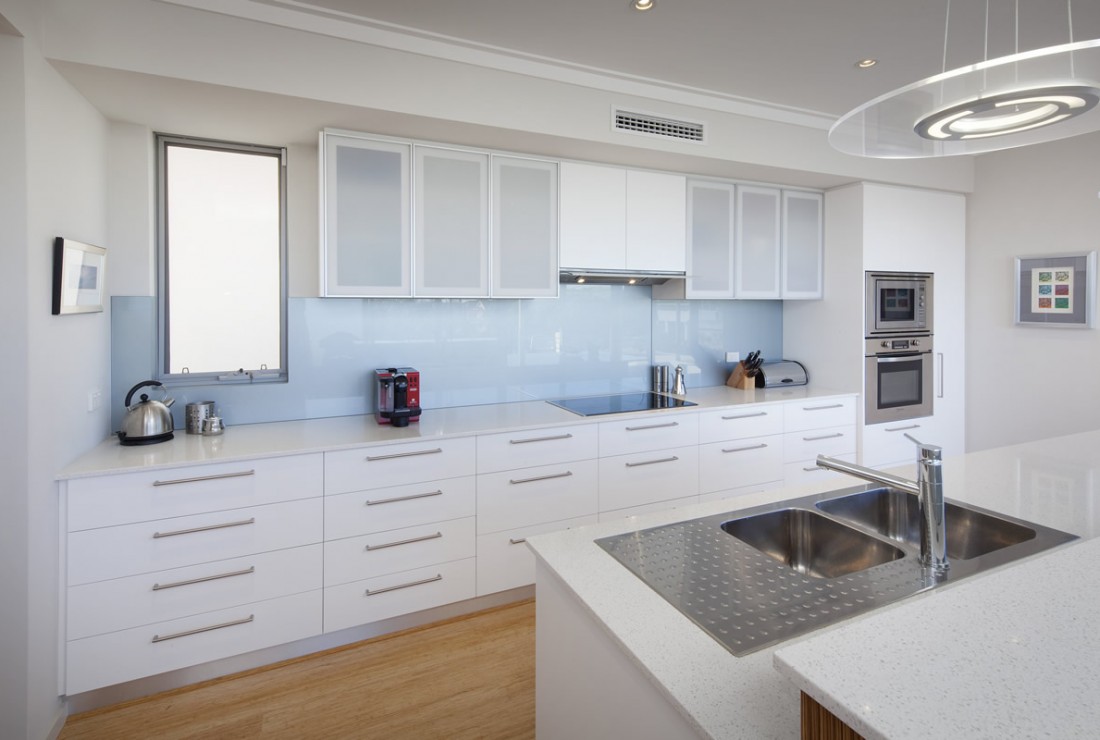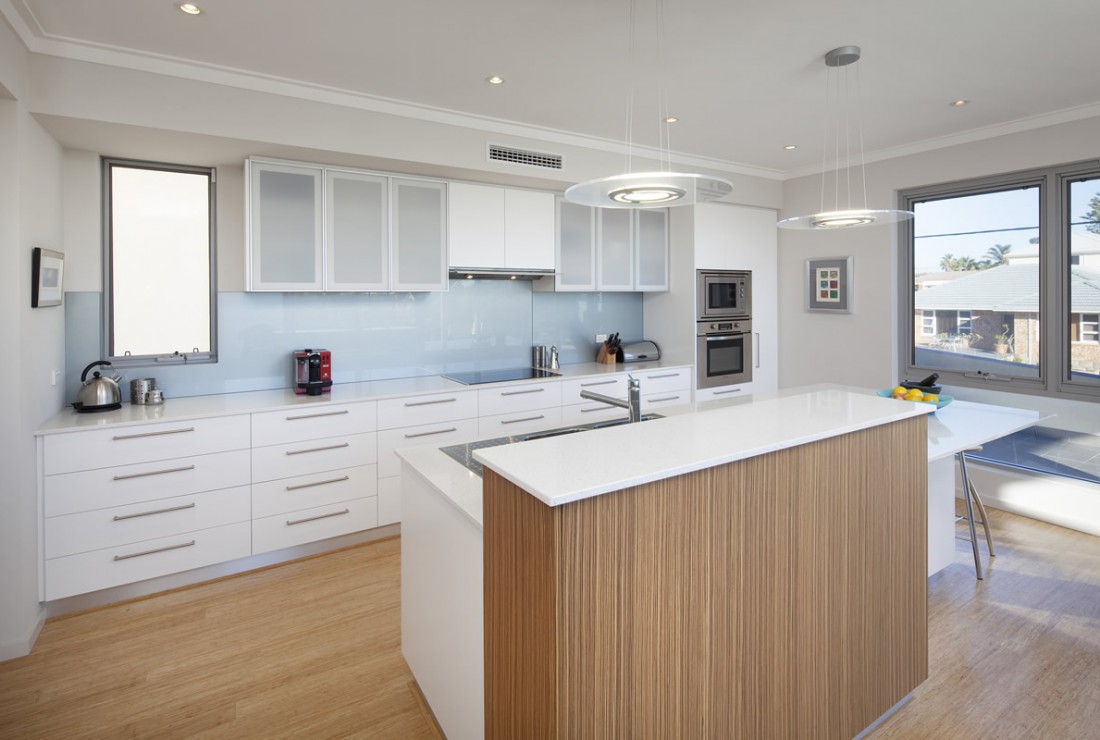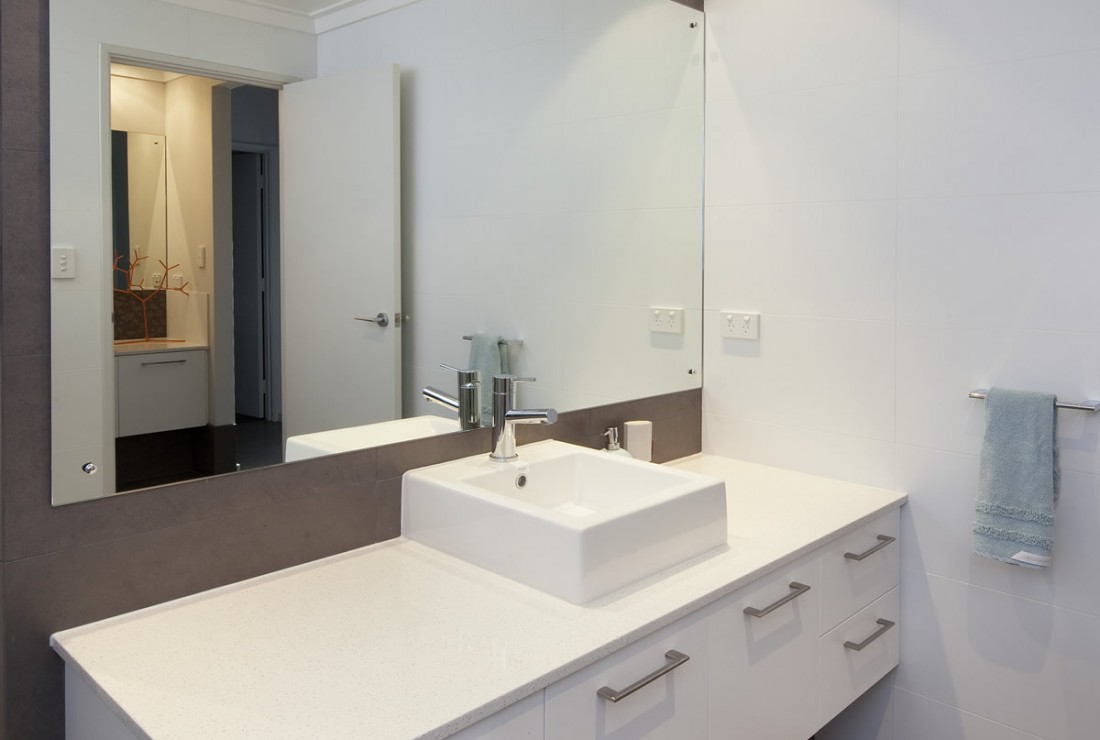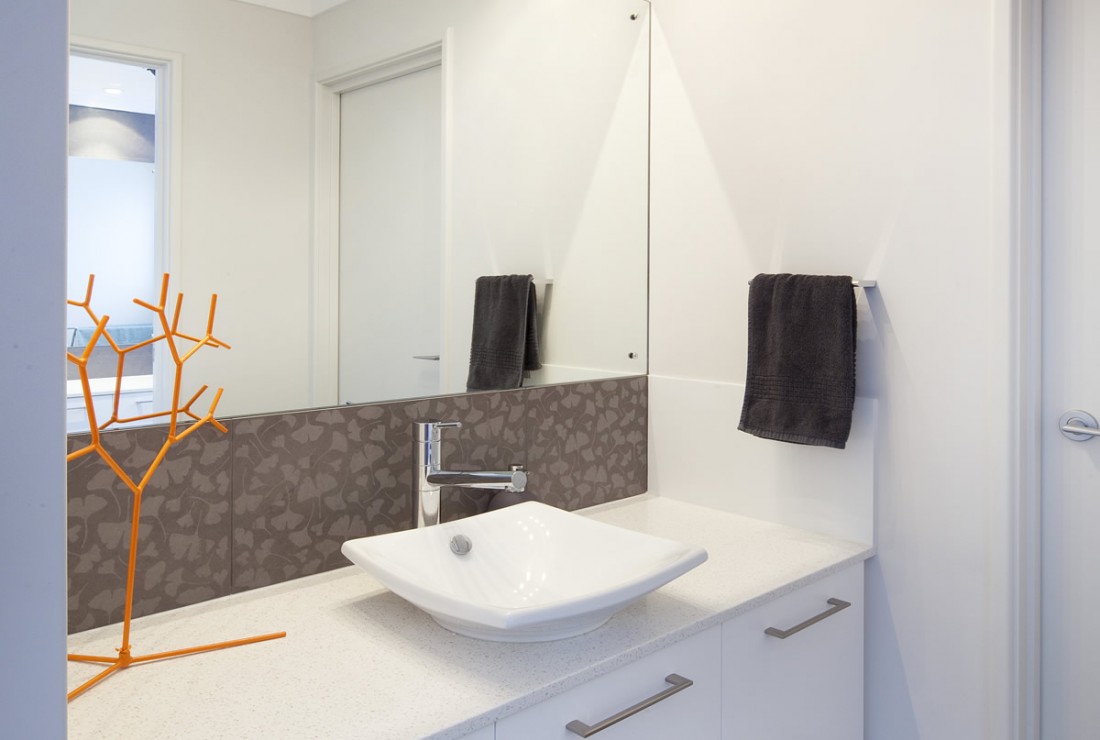 TRIGG
The owner's understood the micro-climate of their site, having lived there for many years in a two-storey house.
Roof access was used to ascertain extent of views, and possible impact of future development in the view path.
Prevailing winds were taken into consideration when designing the two outdoor areas, as were the views to Rottnest given preference to the upstair dining rooms.
A studio on the ground floor for client access was built independent of the home.
Block size:16.78m wide x 34.26m deep
It's never too early talk about your next home. Book a Discovery Session to talk about your biggest ideas and make a plan towards your build.
Do you have questions: what kind of block should we be looking for? Should I knock down my current home? What budget are we looking at? What is the custom build process?
Regardless of whether you are three weeks or three years away from your next build, we are happy to sit down and discuss your biggest ideas, your wildest questions and help you create a plan to your build.
We're just as excited as you
It's never too early to start talking about your dream home. Get in touch with us today.
Get In Touch