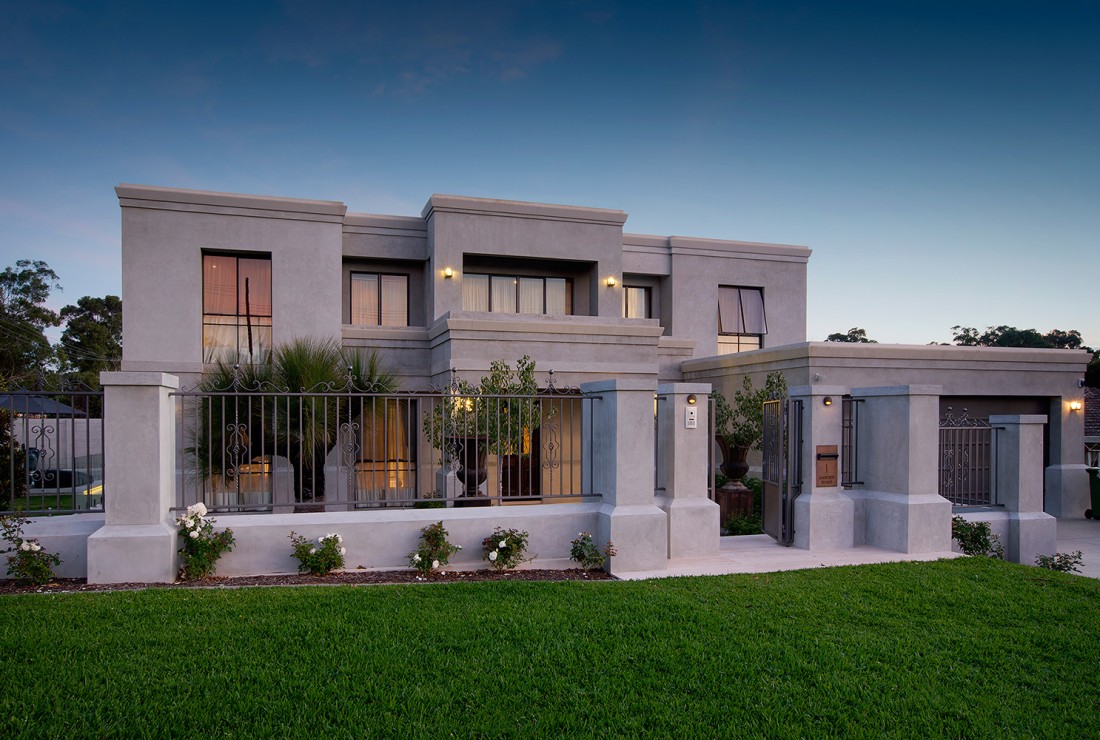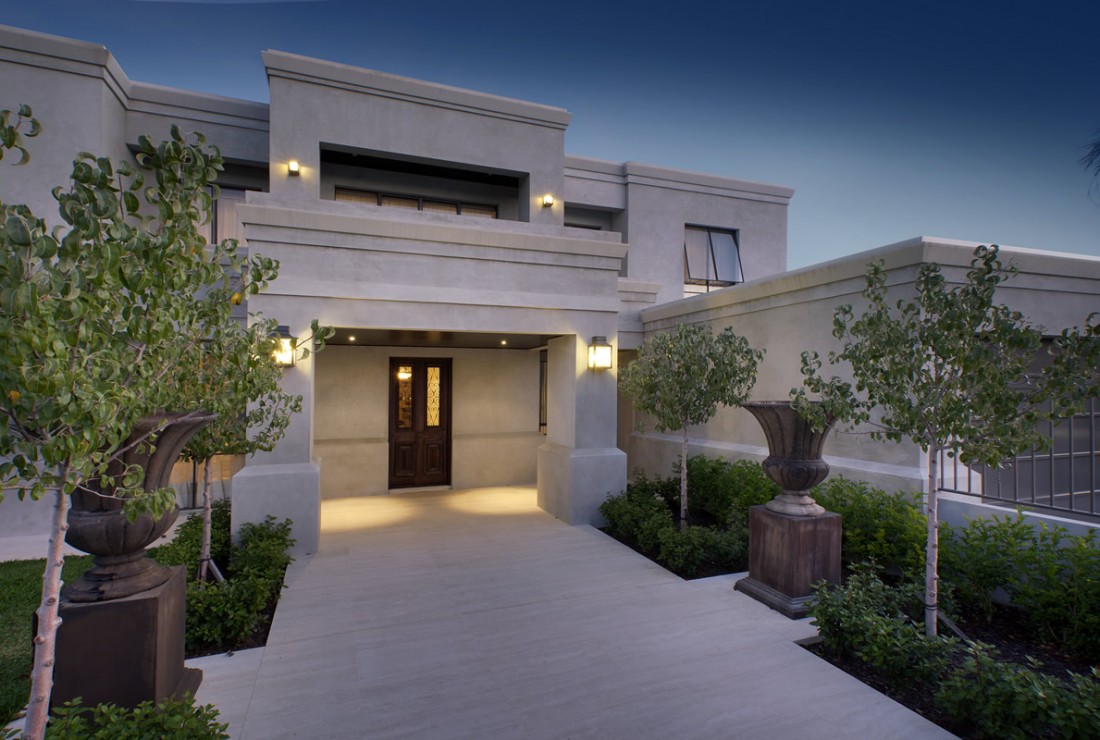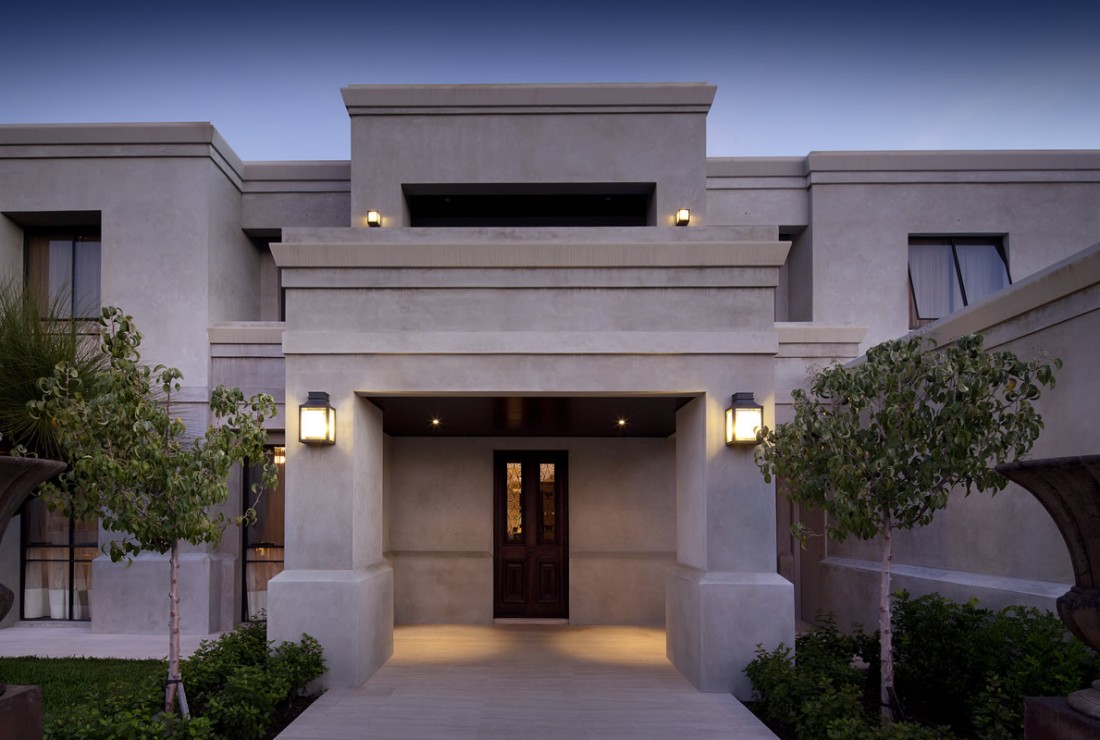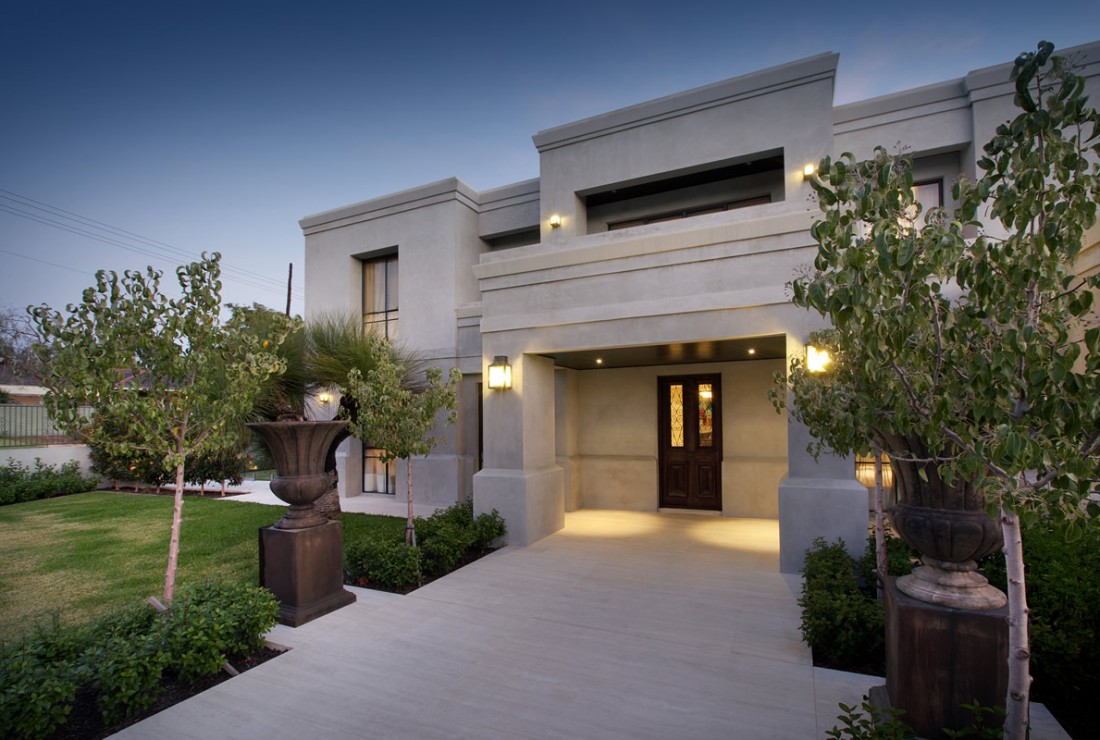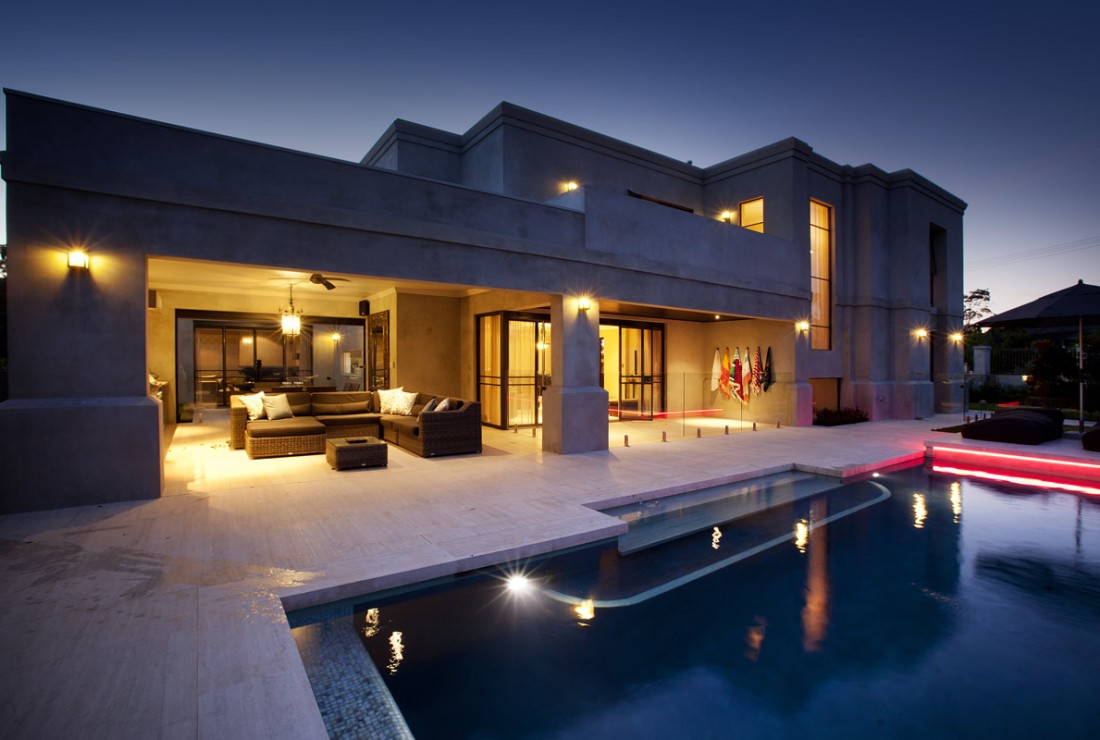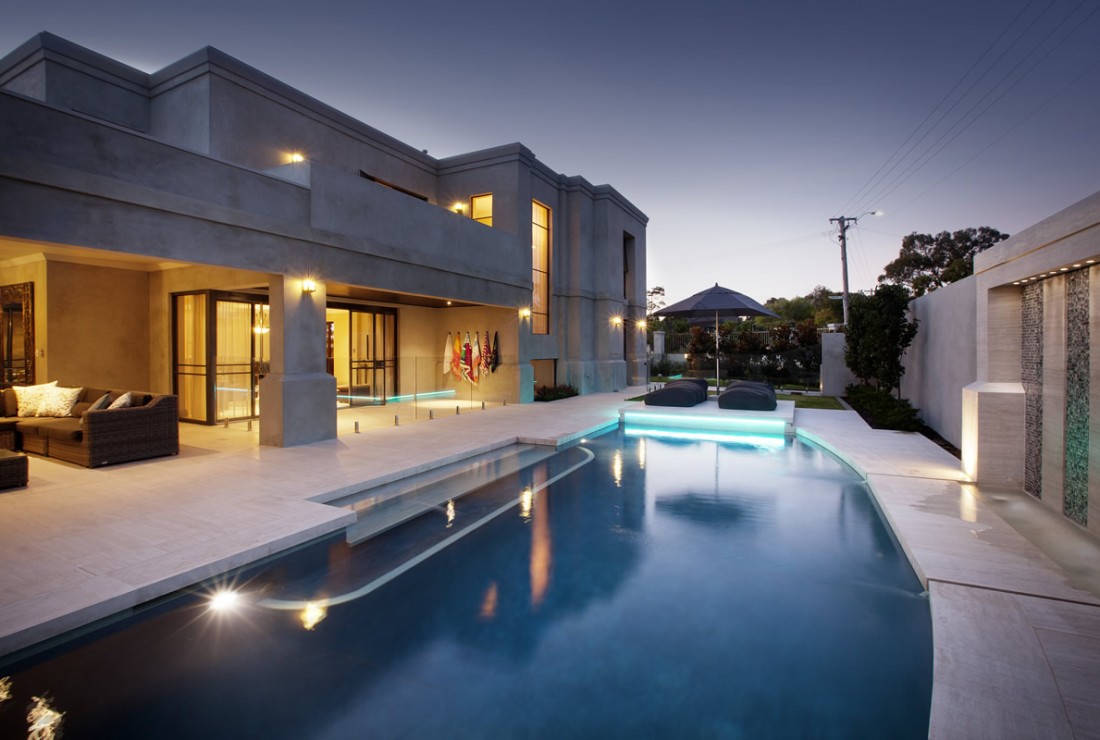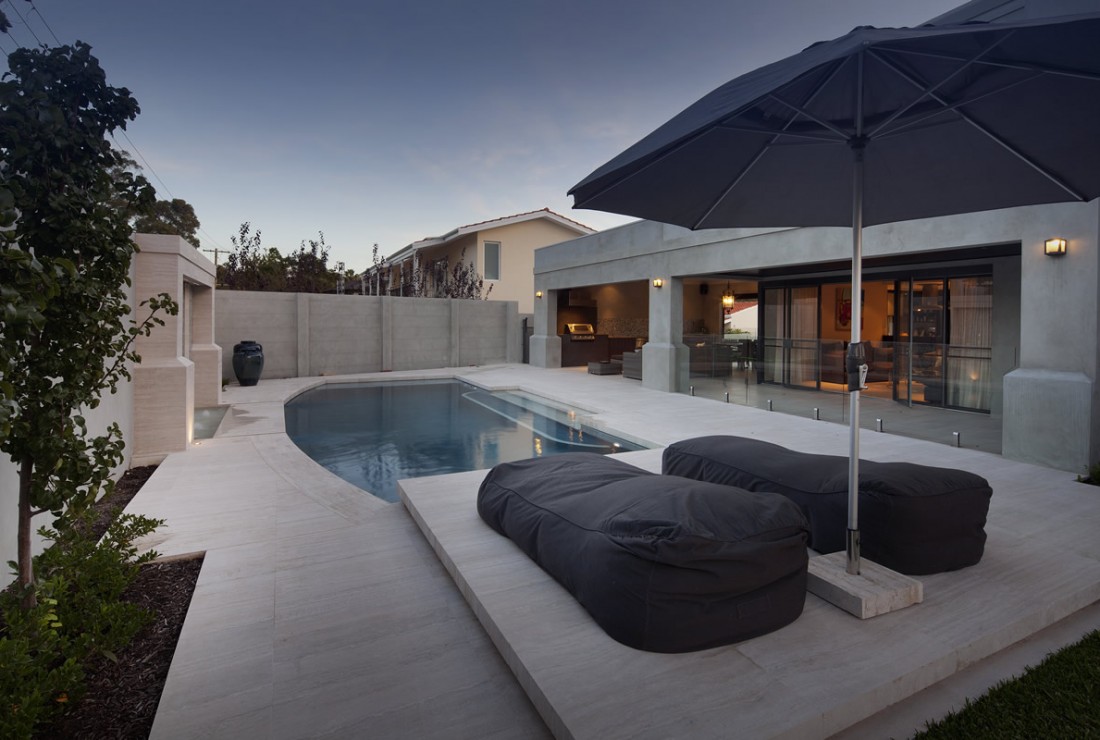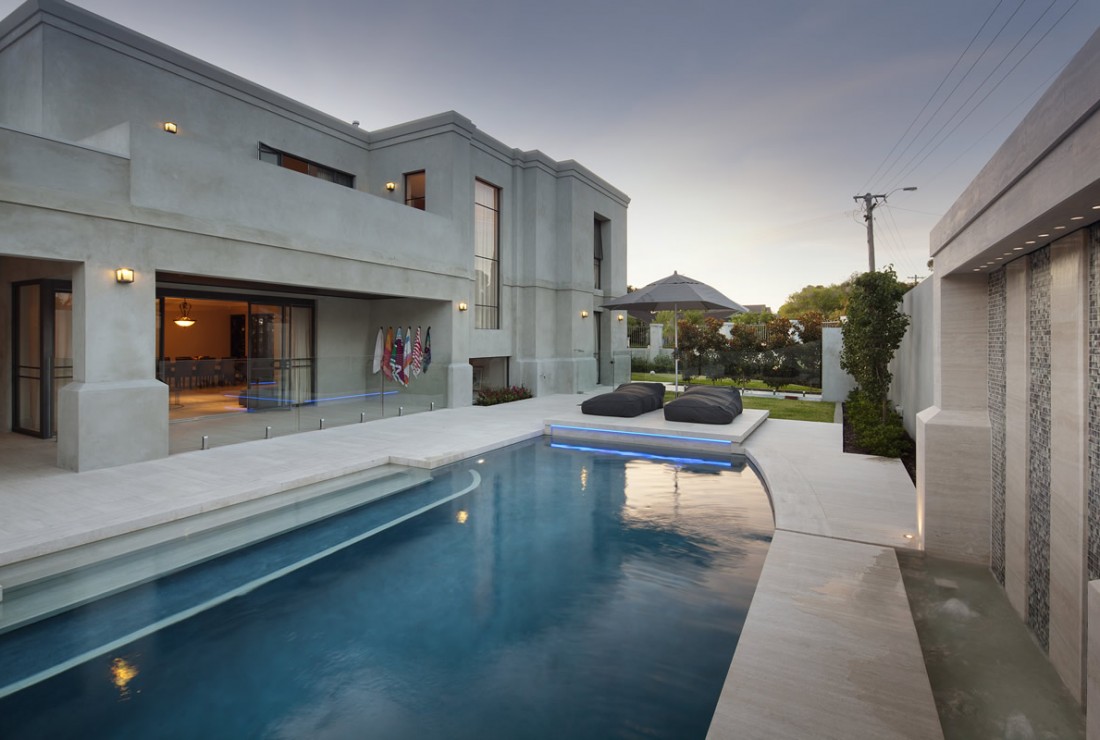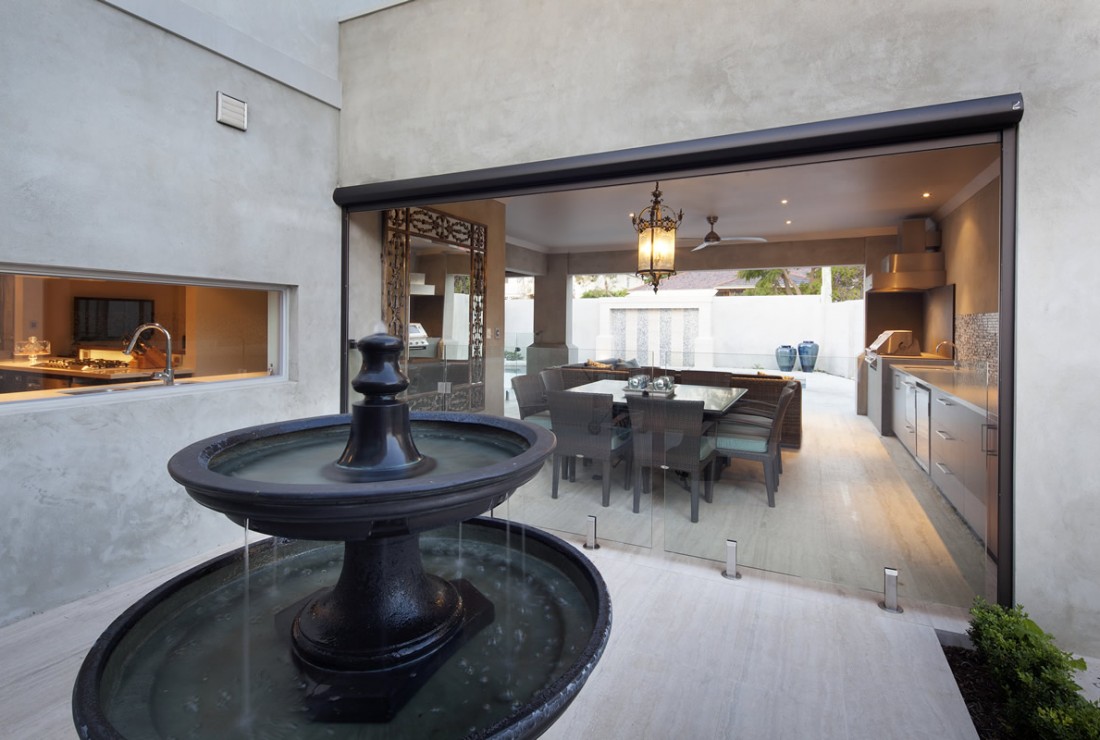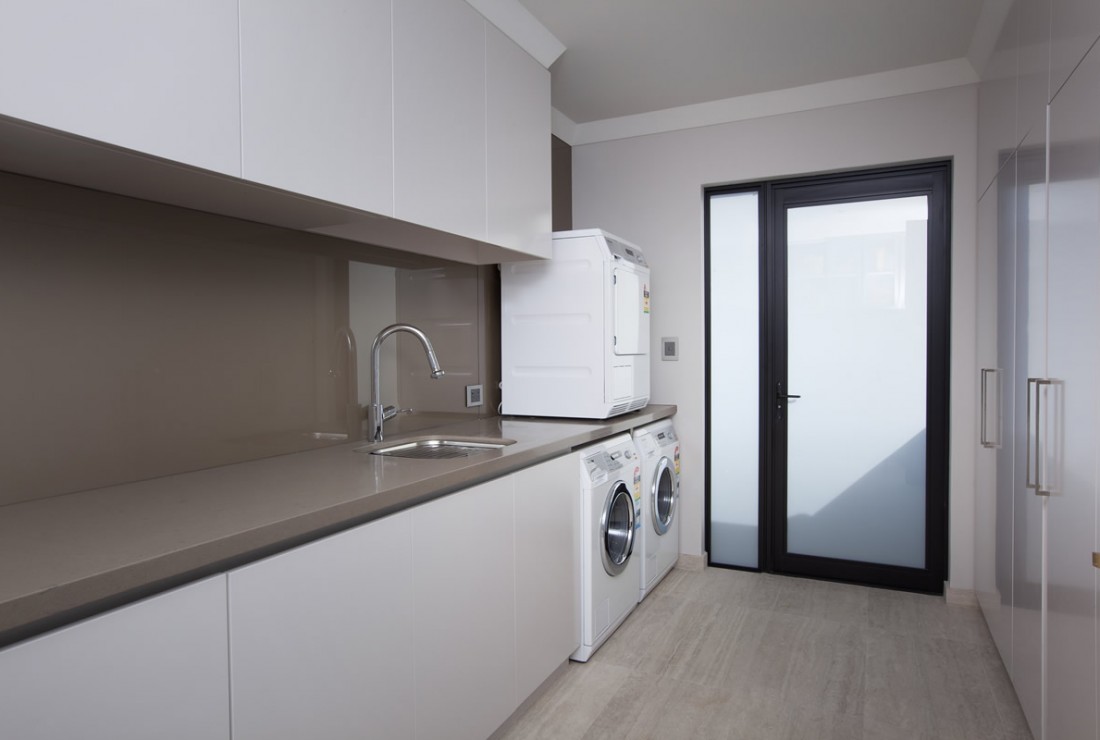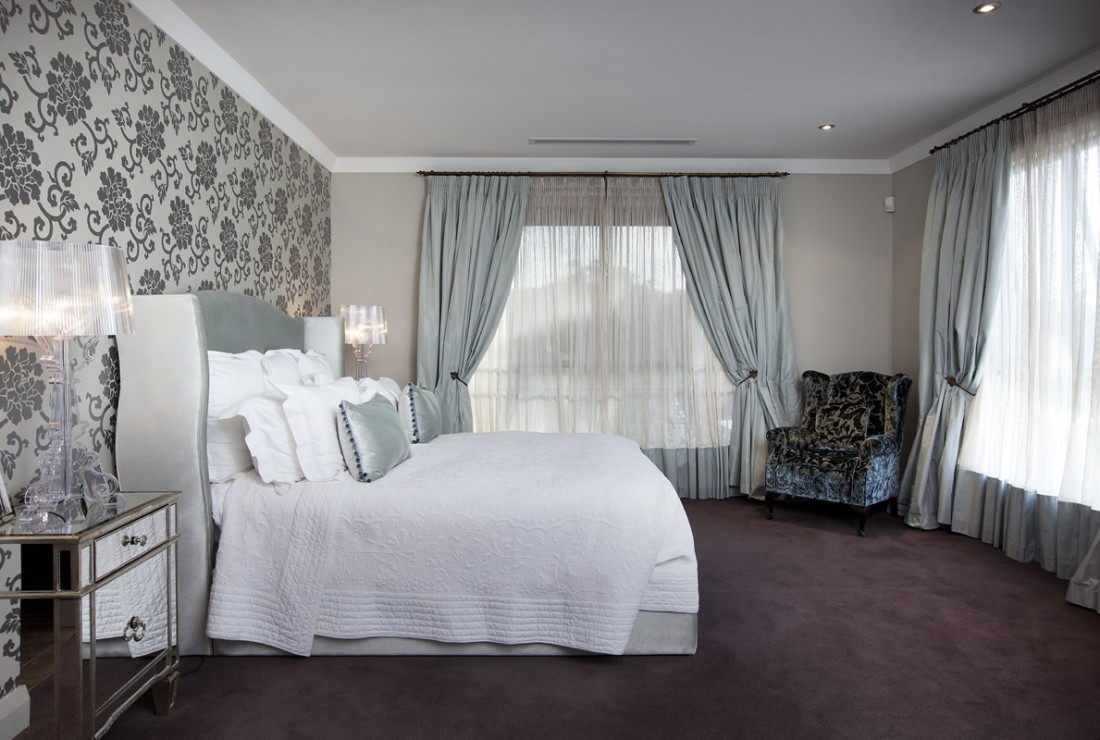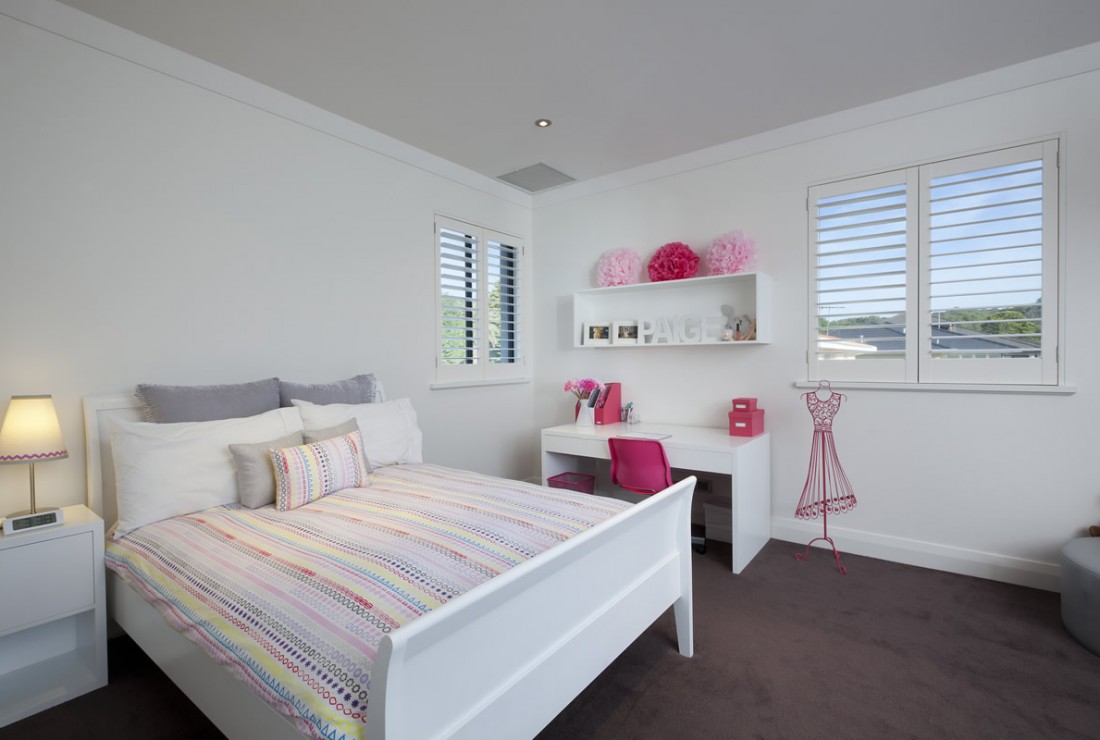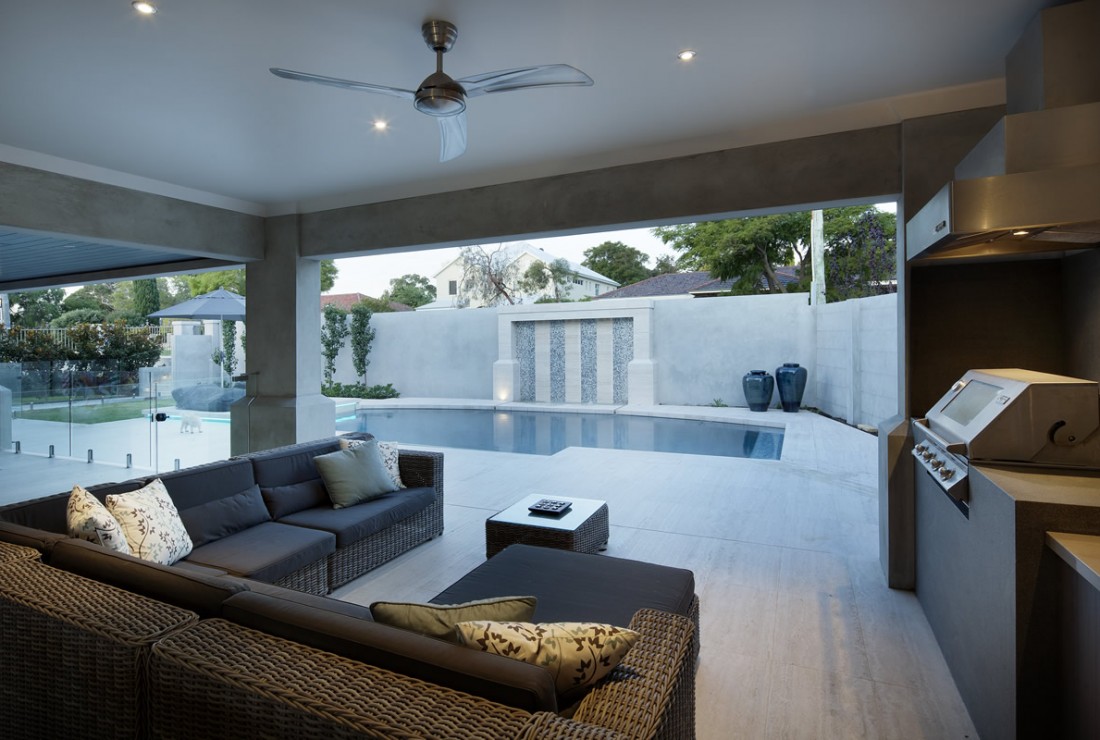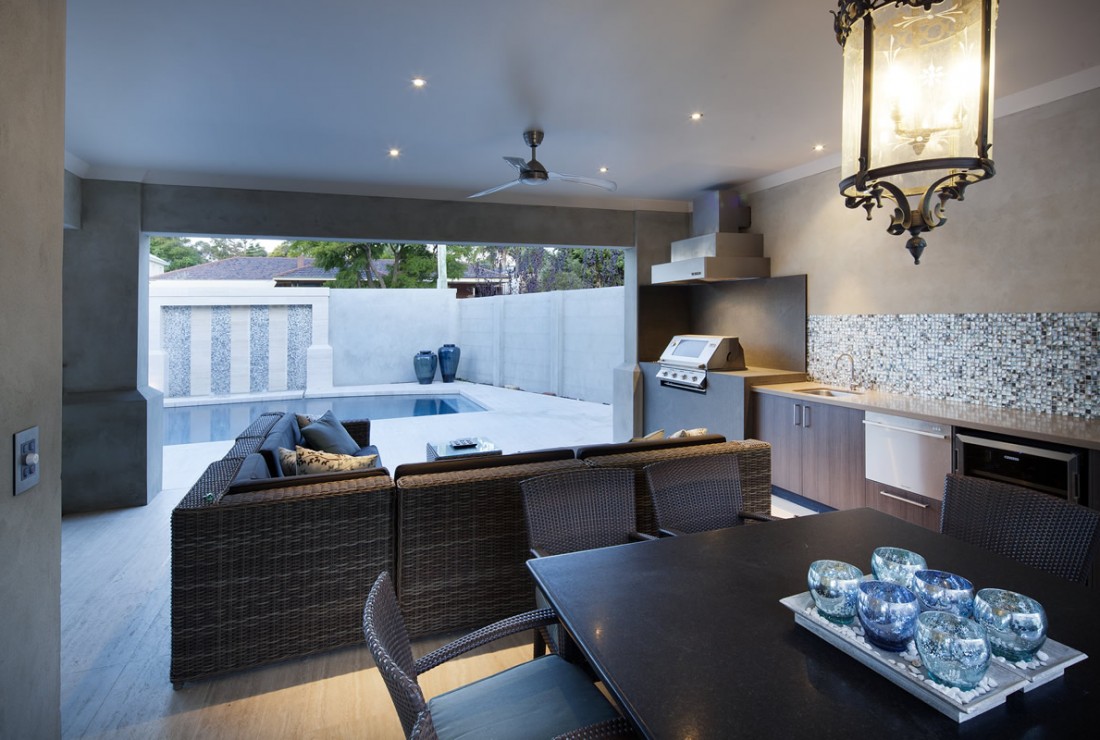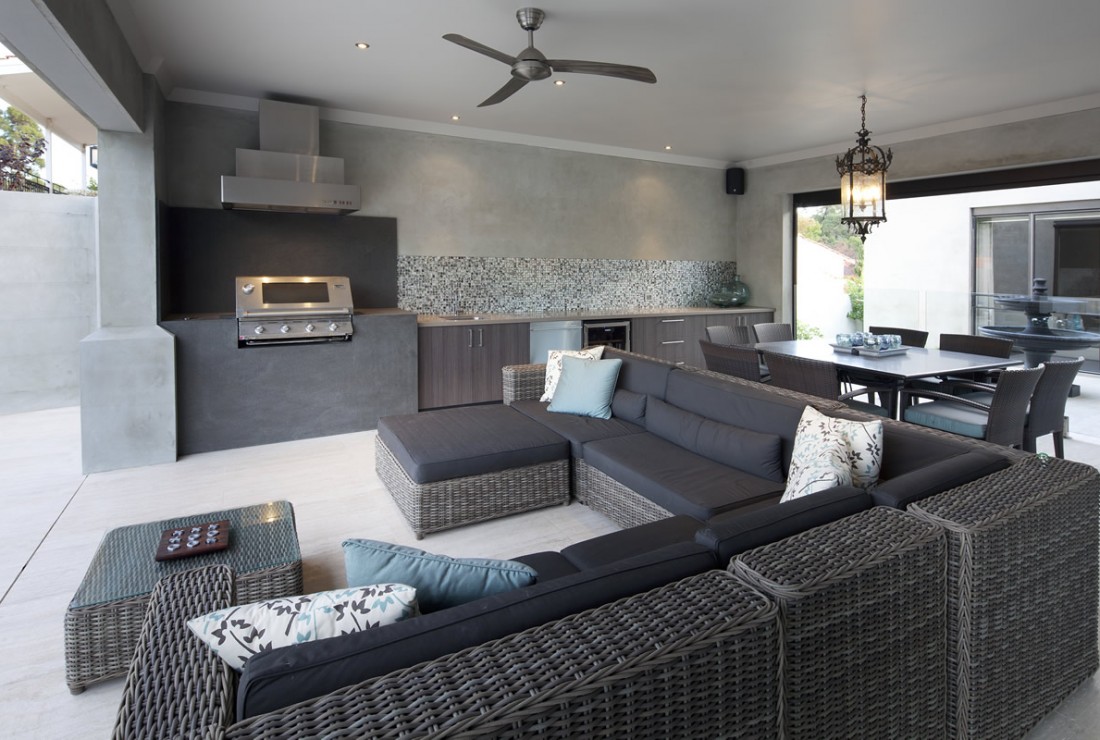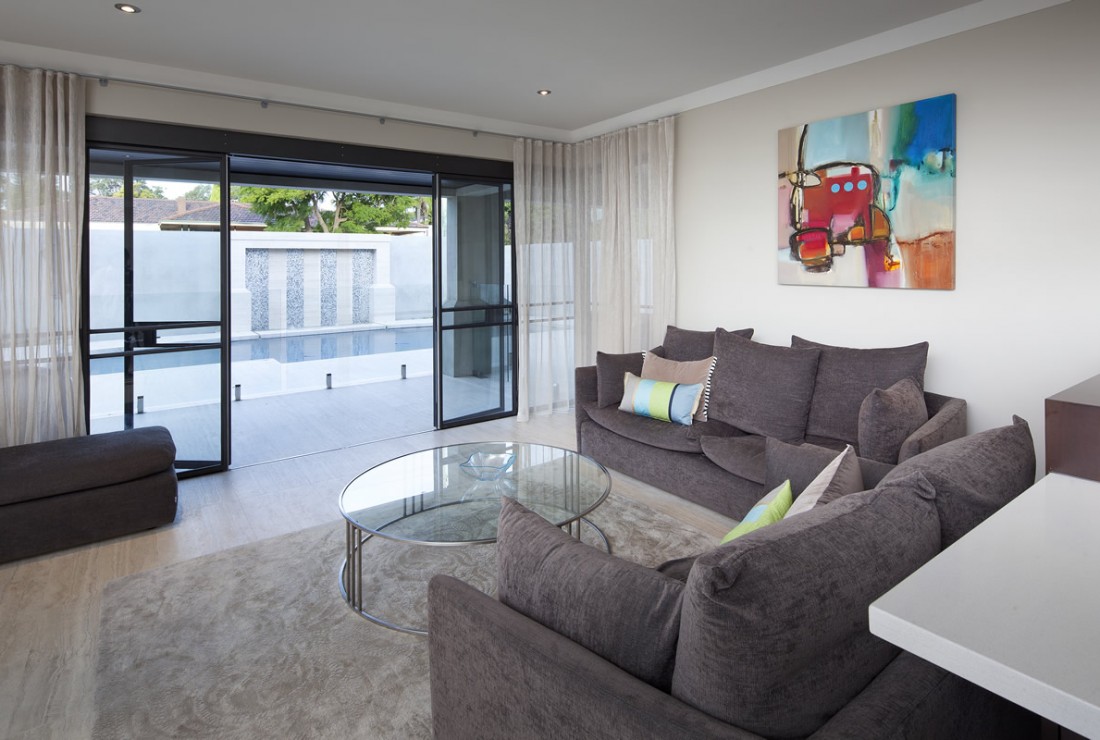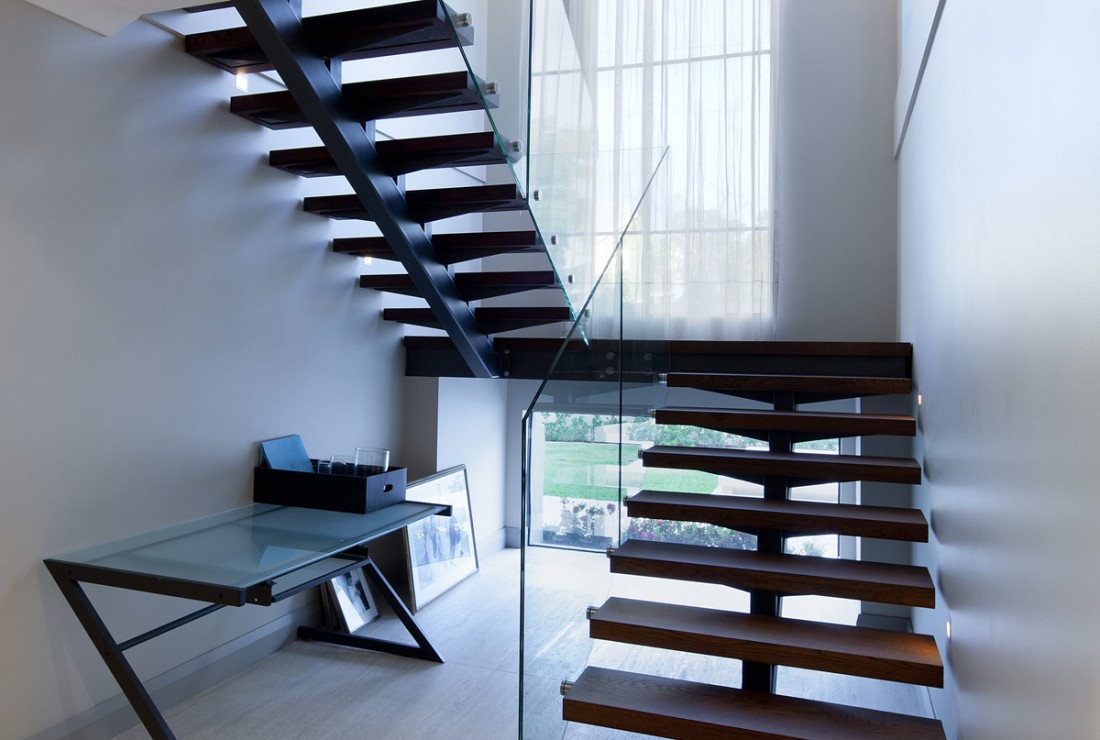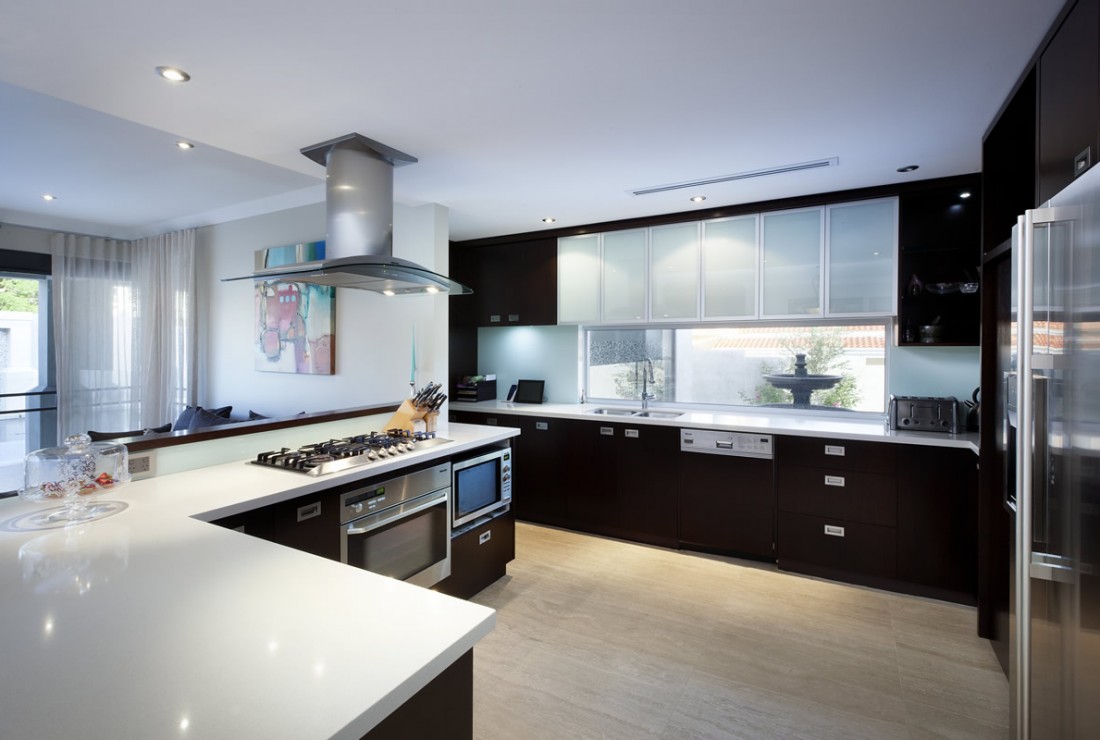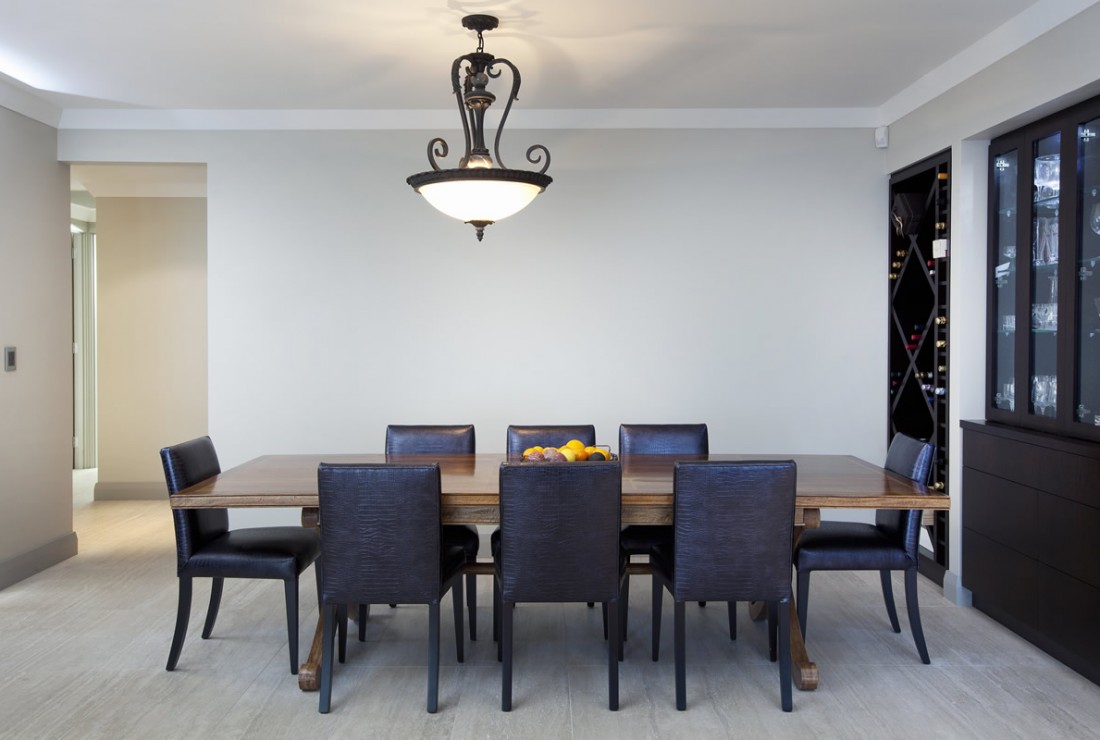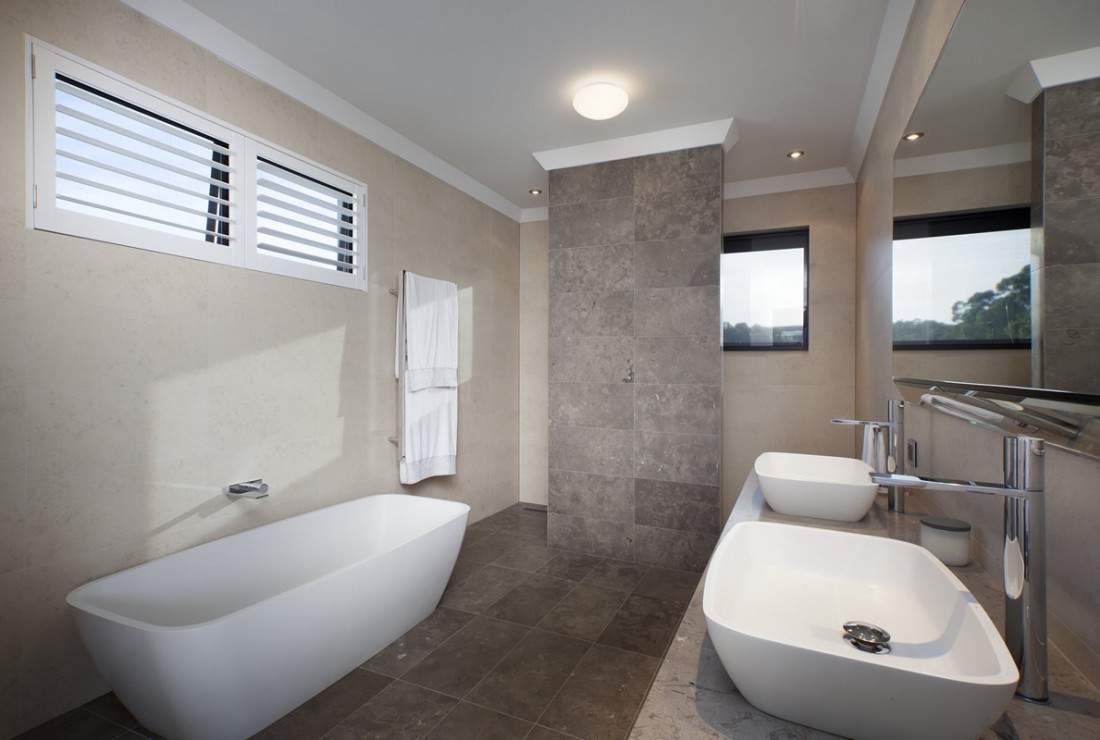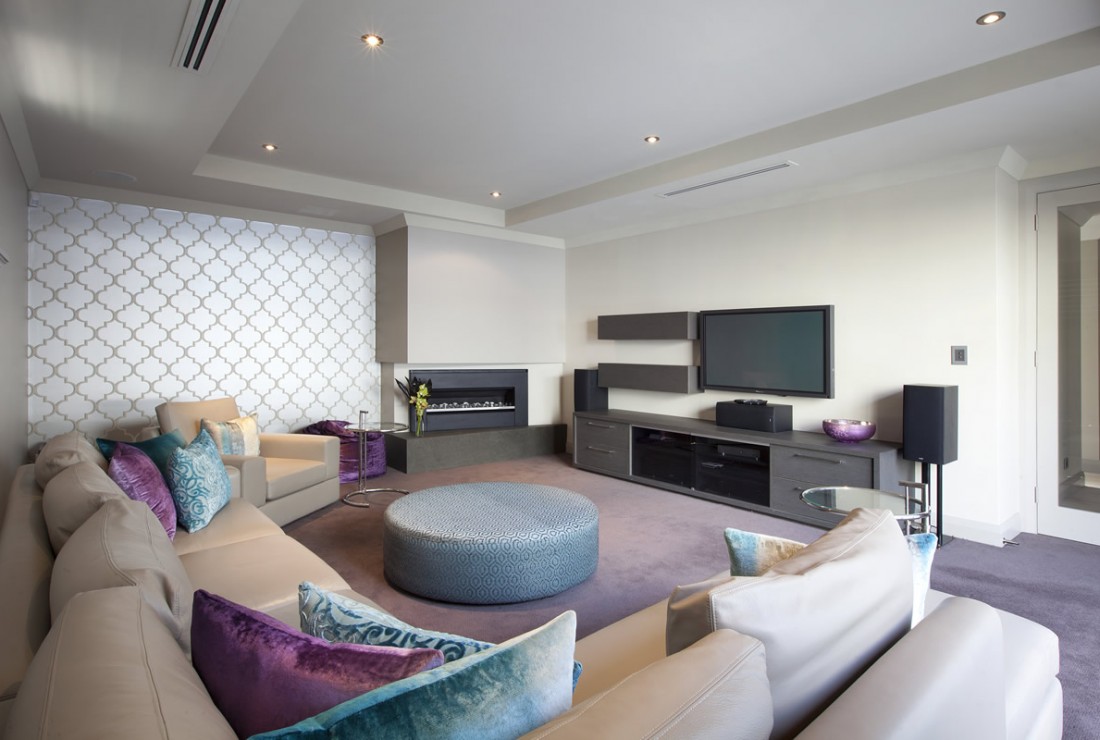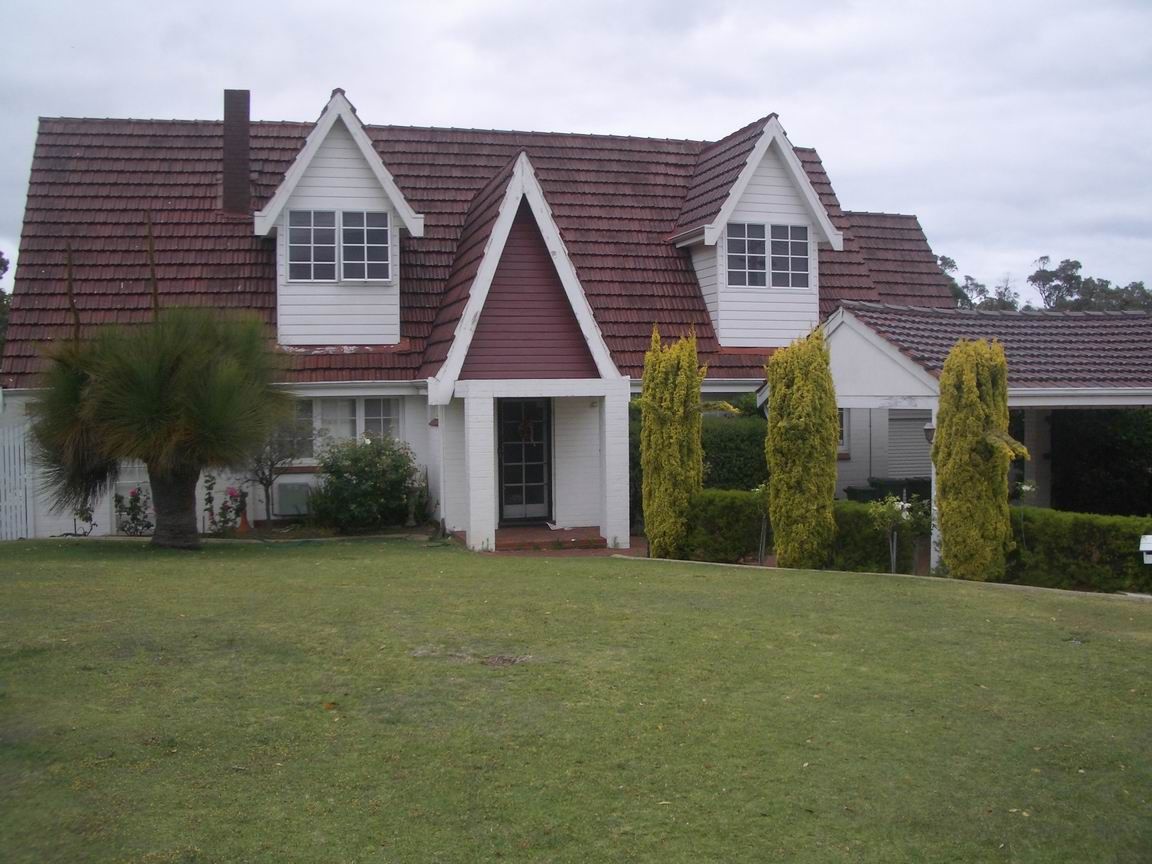 FLOREAT
The original A-framed house was completely transformed, whilst maintaining the existing kitchen, dining and living areas.
After removing the original 'A' framed roof, the ground floor was extended, and and upper floor was added, consisting of; three bedrooms, two bathrooms, a sitting room and a study, with balconies to the eastern and northern elevations. The use of a special two-coat external render, together with the elegance of the Travertine tiles, French oak lining boards, steel window frames, and mother of pearl mosaics makes this family home for six adults a natural wonder.
With three distinct entertaining areas, this large family home offers a combination of the old whilst embracing the news, and providing zones for many celebrations.
It's never too early talk about your next home. Book a Discovery Session to talk about your biggest ideas and make a plan towards your build.
Do you have questions: what kind of block should we be looking for? Should I knock down my current home? What budget are we looking at? What is the custom build process?
Regardless of whether you are three weeks or three years away from your next build, we are happy to sit down and discuss your biggest ideas, your wildest questions and help you create a plan to your build.
We're just as excited as you
It's never too early to start talking about your dream home. Get in touch with us today.
Get In Touch